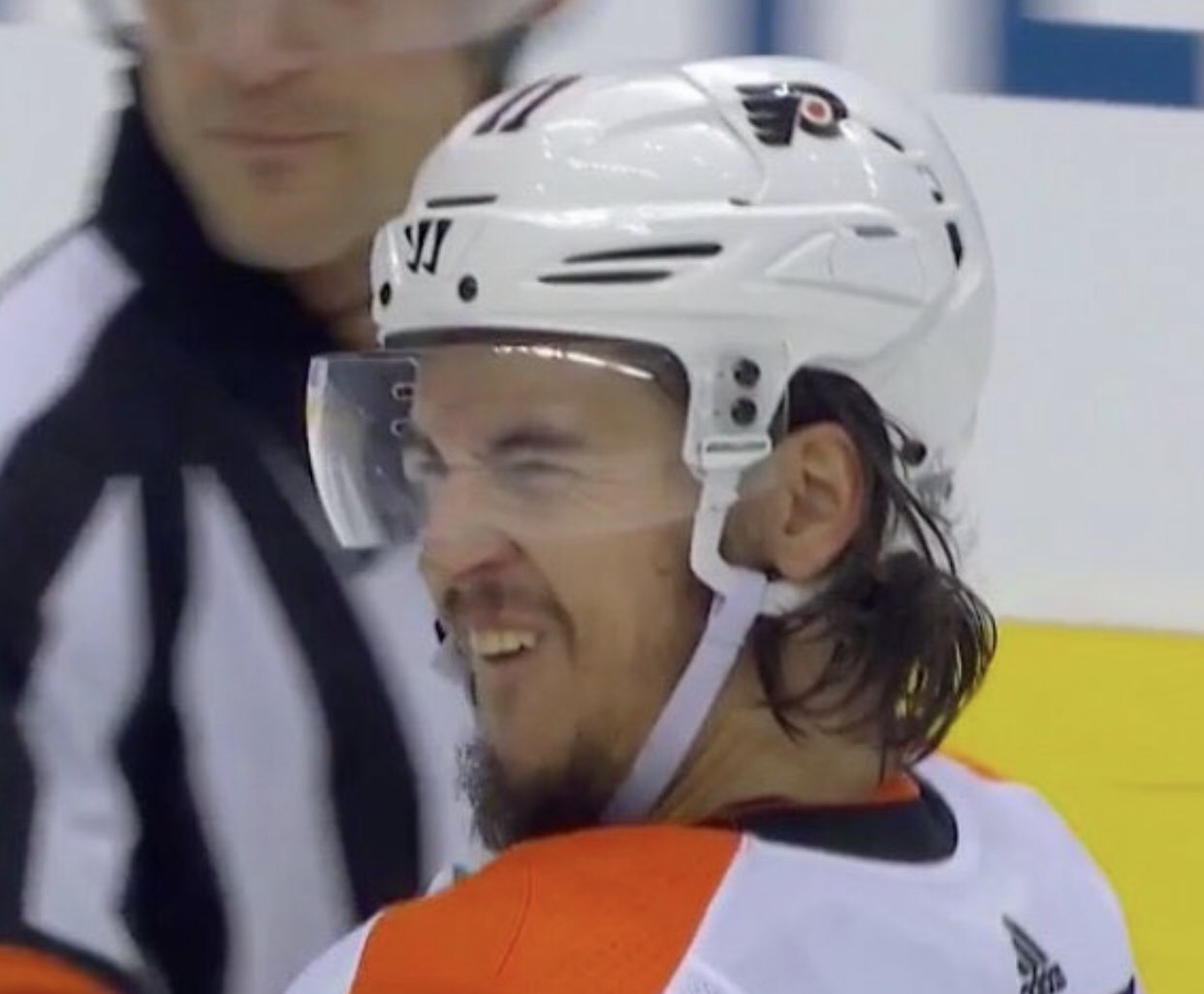 Many of us don't have a voice this morning, thanks to Ivan Provorov's game winner in 2OT last night. This team scrapped and clawed its way to a win, despite defensive breakdowns and sloppy play (looking at you Sanheim). They also were outshot 53-31.
Carter Hart once again was spectacular when it mattered most, recording a career high 48 saves.
It was an emotional night all-around as Oskar Lindblom returned to play after a seven-month battle with Ewing's sarcoma. The kid has unparalleled heart.
I predicted the Flyers in seven at the beginning of the series. Can they play a full 60 minutes? –that has yet to been seen. However, for now they live to play another day. See you on Saturday!