There are a lot of times that people will ask for prayers in life. The most notable things that people will ask for prayers are when you are dealing with sickness, hardships or maybe you just need your spirits uplifted. THANKFULLY, I have never had to ask for prayers because I was caught cheating on my wife. Let me rephrase that sentence. I have never been caught cheating on my wife in a threesome which involves my brother as one of the parties involved.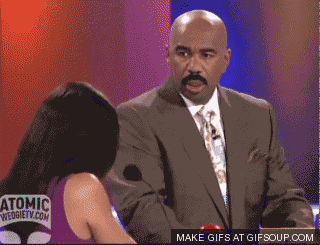 Earl Thomas found himself in what I can only describe as a Double Dog Devil's Threesome with a woman and his brother. His wife caught him and was rightfully pissed. Should she have held him at gun point? Probably not (I'm not judging tho). I can't even determine what the most shocking part for her must have been. I would guess that she would assume that her professional athlete husband might have a wandering eye. However, I bet she didn't see the old brother in the sack plot twist being involved. That is beyond a wild twist.
I think when you get involved in a threesome involving your brother, your contract should be voided. Your lack of judgement is a detriment to the organization. Also, I'm pretty confident that road games became that much worse for the Ravens this year. I can't wait to see the NFL fans use their creativity to roast Earl. I didn't like sharing a bed on vacation with my brother beyond the age of 10. Mostly because my brother (fellow writer for this blog) is a habitual snorer. My brain has trouble processing the whole interaction, but that's probably because I'm a prude when it comes to standing next to a relative with an erection. I think that this whole story has justified the Eagles selecting Brandon Graham over Thomas many years ago. Even more so than the Tom Brady strip sack. The only move that Earl Thomas can make in this scenario is to deploy the classic Shaggy defense.