Let's take a dive into the weekend upon us in Philadelphia sports.
The best team in the city squares off against the surging New York Rangers tonight. Nothing would be a better start to the weekend than the Flyers taking two points away from NY. Kevin Hayes gets to play his former team and hopefully deliver a kick right to the nuts. That being said while you're enjoying the game, sit back with a nice Big Hayes-y.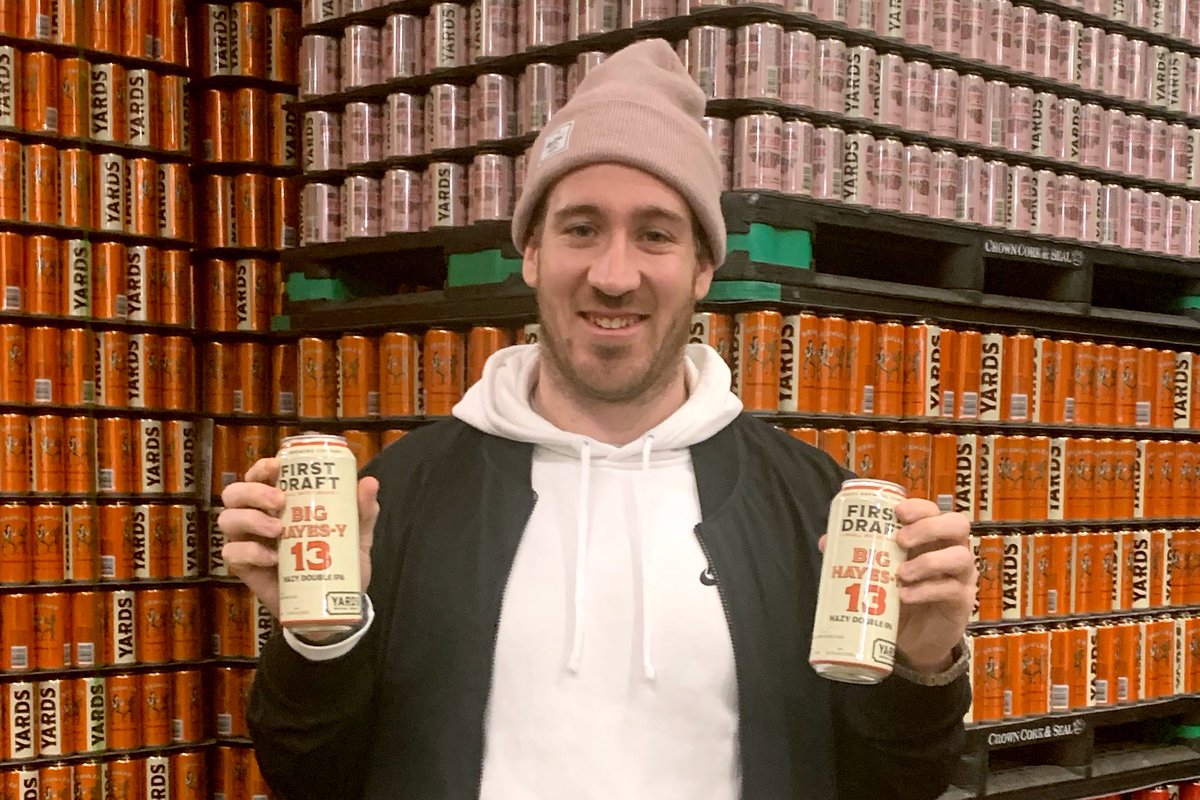 The Fly guys head up to the Garden on Sunday to wrap up the home and home with the Rangers. Big four points hang in the balance this weekend. They can kick New York right off the playoff climb they are making right now by taking care of business.
The Sixers have to play on the road on Sunday. Do we have to go much further into the spotlight? Not only is it a road game, but it's a road game in LA against the Clippers. If the Sixers were healthy the game would surely have much more buzz around it. However, they are without their two best players and are headed to play one of the Western Conference's best teams. My prediction: Clippers 110 Sixers 94. Raul Neto 2 points, 4 assist, 5 turnovers, 1 dumb pair of baggy shorts.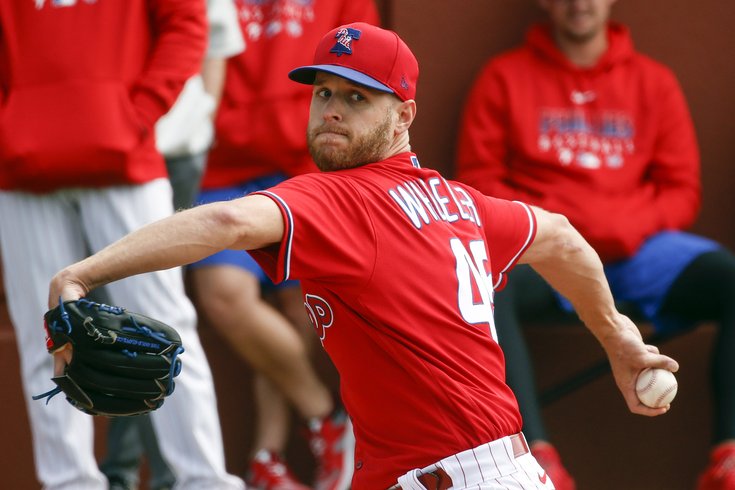 The Phils have a trio of games this weekend. Nola is on the bump this afternoon against the Braves. We get our first look at Zach Wheeler tomorrow against the Blue Jays. Well not really a first look because the games aren't televised, but nonetheless, he's pitching. If Wheeler goes out and throws a scoreless two innings while striking out four, I'll surely overreact and bump up my Phillies win prediction by 10 games. Nothing better this time of year than seeing Florida sunshine on the TV. I never get enough of it. Hearing the "BEER BEER BEER BEER BEER" guy gets me ready for a tailgate on Darien Street.
We've sent our sweet prince Dougie P to Indianapolis for a week of watching the combine, eating steaks and finding local ice cream shops. The Eagles need to hit on this draft. This talent evaluation is crucial to next year. It's not an understatement to say that the Eagles have whiffed on draft classes. The best combine moment the Eagles have had in recent years was the electrifying coin toss for the draft pick spot a few years back. I also feel bad for the plumbing system of Indy. All those journalists in attendance crushing four straight days of media room buffet and washing it down with Diet Coke's must be wreaking havoc on the city.
The Union play a game. That is all.
Enjoy the weekend folks.