Did I use that semicolon right? Who knows how those things work. Back to the important stuff. An amateur French soccer player decided to pull the ultimate low blow. Apparently the two teams ended a game in a 1-1 Draw. However, the real action was when it spilled into the parking lot. A skirmish broke out between two opposing players. A third player came over to play the role of peacemaker. This is when it went sideways for him. During the attempt to break up the fight, the player from Soetrich decided to attack the peacemaker by biting him in the penis.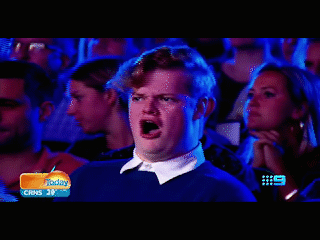 That's right folks. He didn't throw a punch. He didn't kick or even scream. He immediately went for the penis bite. This move has only been reserved for crazy southern women and mortal combat fights up to this point. It was the first real soccer injury we've witnessed in years. The only flop that happened in this matchup is when half of his penis flopped to the pavement. At what point do you cross over as penis biter as a human being? Is there clues leading up to this so we can avoid these people in life?
Ultimately, the victim here received ten horribly painful stitches and a six month suspension. That's right the man who almost lost his penis also got suspended. As if he hasn't been punished enough. The other jabroni got a five year ban. In my opinion that ban should be served in the form of prison time, but that's just me.
I'll keep sticking to our version of football, where reproductive organs are not in danger of being bitten clean off the body.