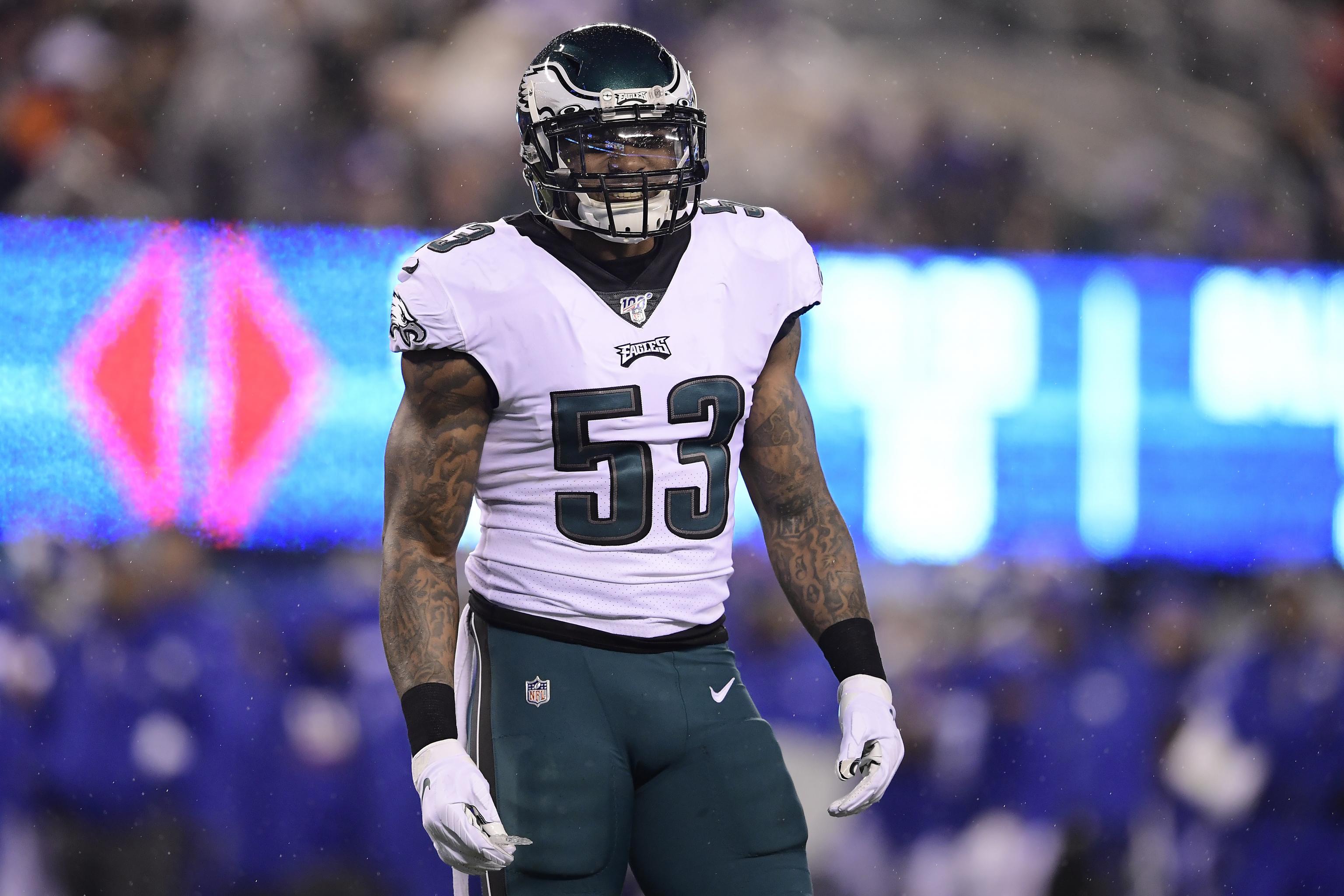 The Eagles released veteran linebacker Nigel Bradham this afternoon, opening up $4.5 million in cap space for the team. Bradham (30) was scheduled to make a base salary of $8 million next season.
The Florida State product was a steady contributor in Jim Schwartz defense, averaging 96 tackles over his first three season in Philly.
Did the guy have the occasional firearms problem? You betcha. Would I be worried if I were an elderly cabana boy working at a hotel he checked into? I sure would.
However, I will forever be grateful for that Lombardi Trophy he helped deliver to us.
In the words of another famous Nigel, we hope the next stop of your career is as smashing as this one.