The Phillies outrighted right-hander J.D. Hammer today. Hammer had a 3.79 ERA over 19 innings last season, with an abysmal 13:12 K/BB ratio.
Most fans will find the news of the Phillies dropping the Hammer to be inconsequential. However, I for one am disappointed.
J.D. Hammer at least had a thing. Glasses guy, long hair, a bit of a loose cannon. Relievers are better when they have a thing, like a quirk, or some distinguishing characteristic.
For years relievers have had things. Goose Gossage and Rollie Fingers had mustaches. Jonathan Broxton, Eric Gagne, and Joba Chamberlain were overweight. Turk Wendell wore puka shell necklaces. Antonio Alfonseca had 6 fingers. The list goes on and on..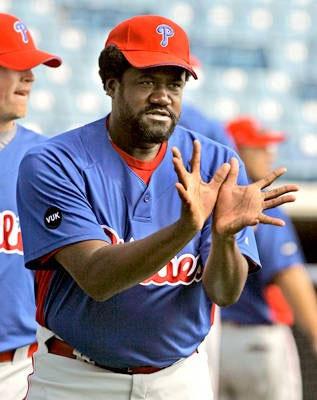 I expected J.D. Hammer to come out of the Phillies pen for years. He'd yell obscenities into his glove after getting out of a jam–maybe pump his first to the crowd– all while looking like Wild Thing from Major League.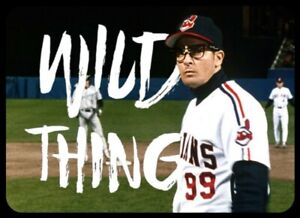 It's all for not now though. I guess the thing J.D. should have been striving to have all along, was being better at baseball. Farewell for now J.D.