The harsh reality is setting in that the roster for the 76ers just does not work together. They look lost on the court and the players just do not seem to gel together at all. Trust me I know a thing or two about gel because I styled my hair as a biff throughout grade school. So to find some sort of positive story to publish on the Sixers, I decided to do a deep dive on the Sixers players and their muppet counterparts.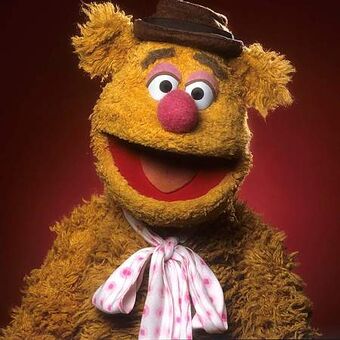 FOZZIE BEAR: JOEL EMBIID- Old Fozzie Bear's head ass is always up to some shenanigans. Whether he's trying to hit someone with a pie in the face or pulling a prank with his rubber chicken, he is a mainstay in the Muppets locker room. The same can be said about the humorous Embiid. Important on the court and off the court. He is one of the most vital athletes in the city at this time. Embiid can probably doop opponents into some flagrant technical fouls if he says "waka wake" every time he scores a point.
BEEKER: FURKAN KORMAZ- This is based off of the flat tops they sport and the fact that I can't really understand what either one of them are saying. I'm actually not even sure I've ever heard Korkmaz speak before. Every time I see him hit a three I can only hear "memememememe(Beeker noises)" in my head.
KERMIT: BEN SIMMONS- Kermit is the glue that keeps this show together. I will argue that Ben is the same thing for this Sixers team. Kermit can drive the gang forward with singing the Rainbow Connection, while Ben can drive the lane. They both are similar in the fact that they are both afraid to shoot their shot; Ben with a basketball and Kermit with other female muppets better than Ms. Piggy.
GONZO: TOBIAS HARRIS- Gonzo is the muppet who can carry a scene at times, but be unbearable the next minute. Tobias can be Michael Jordan in one game and Michael Bolton the next game. He's totally to unpredictable for the team. Just like Gonzo, who can't be relied on not to sleep with the muppet chicken. I know most of you are confused by what I just said about Gonzo and a chicken, so I'll provide their family photo for clarity.
ROWLF THE DOG: AL HORFORD- Rowlf is well respected within the Muppet community. He is usually steady Freddy when you put him behind a piano to start a joyous muppet song. I think Rowlf is a muppet who has his best days behind him. Al Horford is that guy who is well respected in the NBA. However, recently Horford as been playing like his best days are well behind him. If you tried to force Rowlf into the main gang with Kermit and Fozzie, it would disrupt the chemistry. The same is happening with Horford creating spacing issues with Embiid and Simmons. Some of his performances have made me want to Rowlf (vomit pun).
CLIFFORD: JOSH RICHARDSON- Both are good at times, but never great. Both have great hair, but that is only going to get you so far in muppet life and the NBA. I always expect their next performance to be their breakout. When I was younger, I truly believed that Coolio and Clifford were the same person.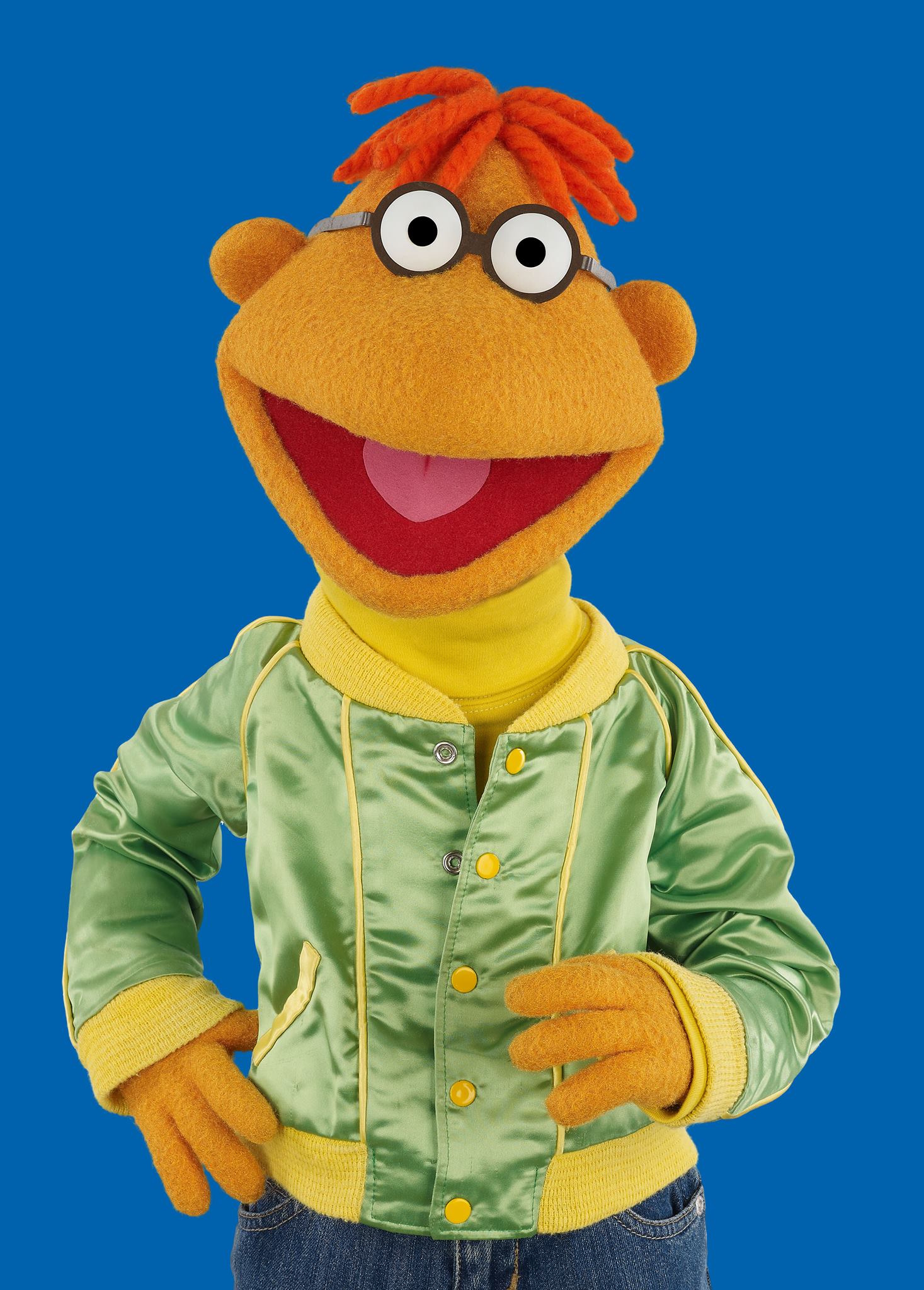 SCOOTER: BRETT BROWN- Nobody likes Scooter. Nobody respects Scooter. Nobody thinks Scooter is funny. I personally tuned out Scooter whenever I saw him in any Muppet production. He's just there. Brett Brown has become a Scooter in the past few weeks. He seems to have lost the locker room, the players respect and the fan base is ready to ship him back to Australia to coach their international team again.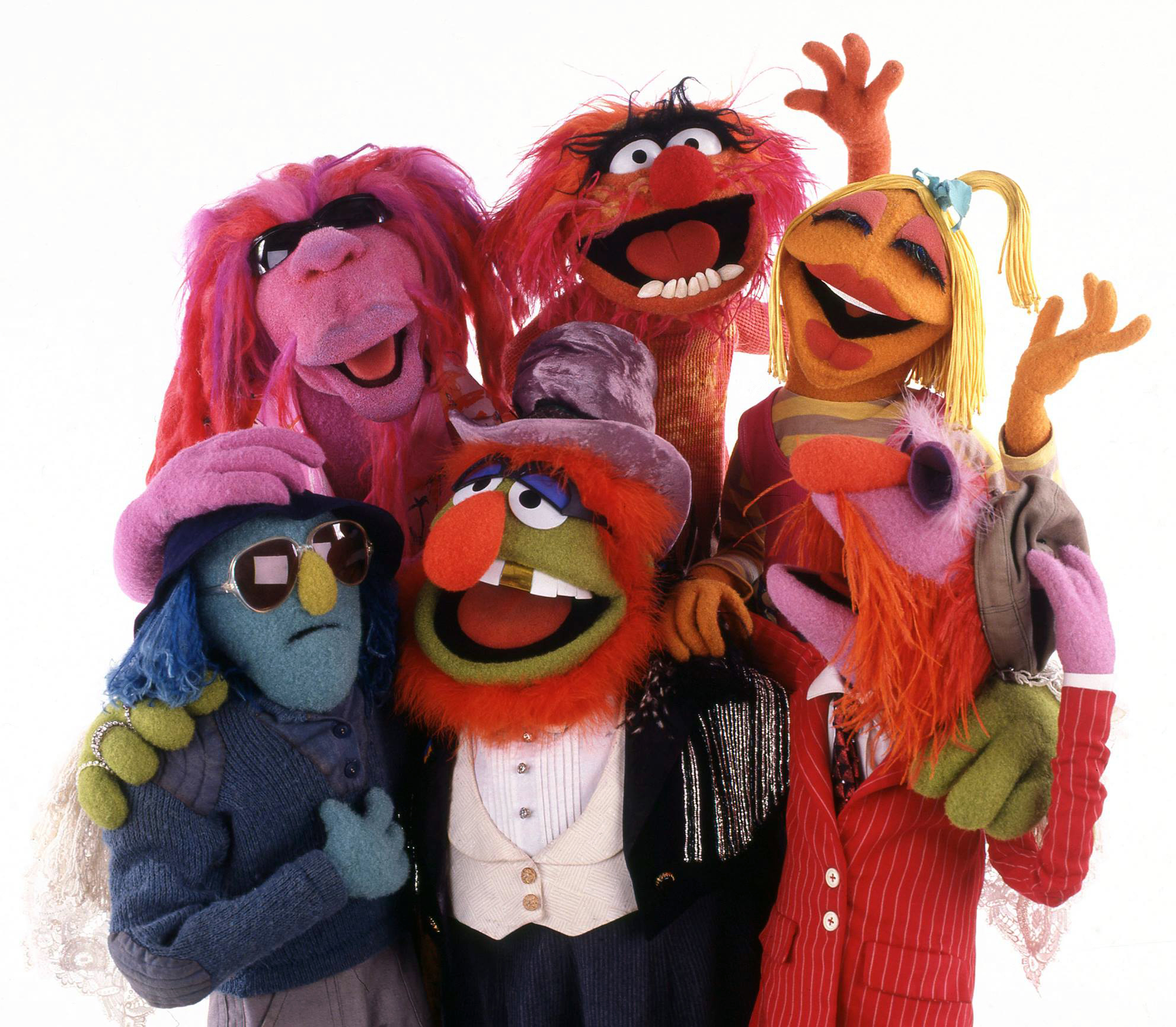 DR. TEETH AND THE ELECTRIC MAYHEM: KYLE O'QUINN (DR. TEETH), MIKE SCOTT (ANIMAL), JAMES ENNIS (FLOYD PEPPER), MATTISE THYBULLE (JANICE), AND RAUL NEATO (ZOOT)- The bench players minus Kormaz make up Dr. Teeth and the Electric Mayhem. O'Quinn actually has a striking resemblance to Dr. Teeth. Probably just the beard. Mike Scott and Animal are one in the same. Both would get in fights at Eagles tailgates, both are scrappy and unpredictable. James Ennis and Floyd Pepper are both guys who are role players in the band. Ennis might play better if he actually changed his name to Floyd Pepper. Mattise Thybulle and Janice are both always smiling and happy to be here. Janice doesn't pay attention to what people are saying because of the muppet marijuana she smokes, just like Thybulle ignores Brett Brown when he is trying to coach him from the sideline. Zoot and Neato are the same because they are both very forgettable.
I got pretty deep into this article before I realized how dumb it was. I was far too committed to delete it and powered my way through it. I just hope the Sixers turn it around on the court before I do a comparison of the Sixers and Family Matters characters. Until then we'll just keep hoping that we don't continue to have laughable performances.