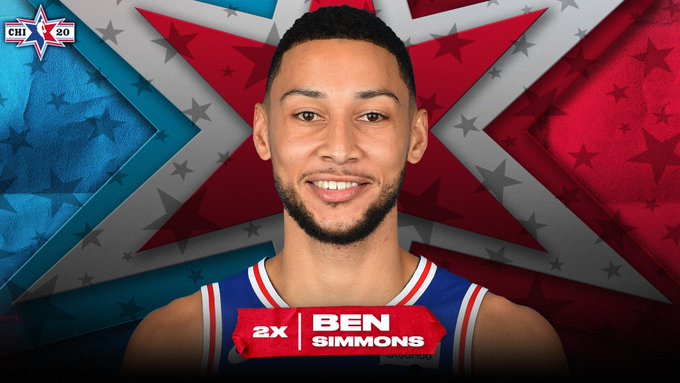 I mean the night started off good. We get the announcement that Benjamin is headed to his 2nd All Star Game in Chicago. He'll join the big man for the weekend and represent the team well. HOWEVER (Stephen A. Smith voice), we peaked in that moment. I take a stroll into the kitchen to start cooking dinner at the beginning of the game. Pop something in to warm it up and ten seconds later Trae Young has a double double. It's the same old song and dance with this team when they play a young stud. Especially when that young stud can shoot from outside. I'm not sure I have ever seen a player put up a double double as quickly as Young did tonight.
This Sixers team has so many concerns heading into the All Star break. Raul Neato makes me wish that I tried out for the Our Lady of Perpetual Help Elementary School Basketball team back in the early 2000s. I do know that a young, chubby version of myself would be willing to shoot the three at a much higher rate than our all star point guard.
We'll keep on plugging along though, losing to subpar teams on the road. I mean at what point is Elton Brand going to admit that this team has some major flaws and fix them. The trade deadline is approaching and the fan base will become more impatient, as we should. Until then I'll just sit here and watch Mike Scott heave up unsuccessful three point attempts.
P.S.- Vince Carter is still the man.