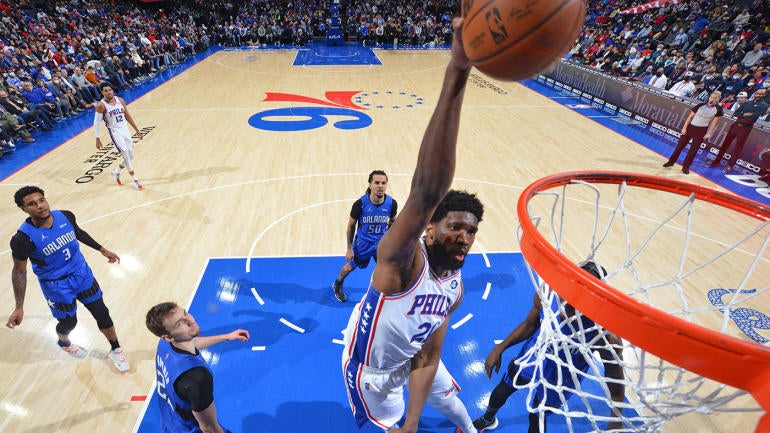 This seems like such an obvious statement, but it is one that needs to be made after last night. WE CANNOT WASTE EMBIID'S PRIME YEARS BECAUSE OF A SELFISH, SCARED ASS LIKE BEN SIMMONS. Embiid is coming off of a 50 point, 12 rebound and 2 assist game in a whopping 27 minutes.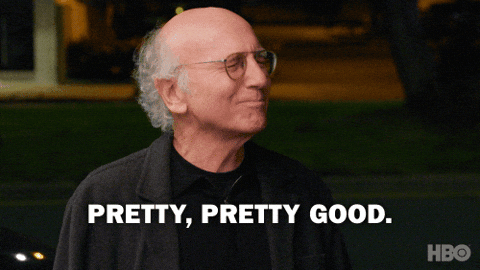 After a performance like that, it is hard to justify that Embiid isn't sending a message to the Sixers Front Office that it is time to make a move to get him some help. Two things are very apparent, Ben Simmons is never coming back to this city and the current constructed roster isn't good enough to win with just Joel. Tobias (nice guy) has his moments where he shines, but then fades away when he is needed most. Tyrese Maxey and Matisse Thybulle are two players that you need to win a championship, but they are not ready to carry the team with Joel yet. So they only logical solution is to find a suitor for the Aussie ass. Teams such as Sacramento, Cleveland and Brooklyn all have shown the most interest. The tricky part for Morey (who looks like Elliot Shorr Parks had a baby with Haley Joel Osment) is making the most beneficial move for the franchise.
That being said, you can eliminate multiple teams that you can eliminate (outside of a multi team deal). Get the Lakers out of my face with their offer of Russell Westbrook. Get the Timberwolves out of here if they are not willing to add Anthony Edwards involved. The Kings are borderline if they aren't willing to include De'Aron Fox and or Tyrese Haliburton together. Especially if you are moving Harris with Simmons. Cleveland would probably overvalue their players with their current location in the standings, but again you need to see a major young player coming back in return. Which brings us back to one name AGAIN.
He is not going to sign an extension in Brooklyn it seems. So, why not try for a a de-valued Harden (only because of the expiring contract) in exchange for Ben. It is rather obvious that James Harden and Joel Embiid would instantly be a top 3 duo in the league. I cannot think of a comparable one besides Lebron and Anthony Davis. So Daryl, why not gift your superstar with a superstar. So you'd have to deal with Simmons within your division, but I'd rather deal with him being afraid of the Philadelphia crowd, than not providing a potential HOF player everything they need in their prime. DO THE DAMN THING, DARYL.
Trust the process.