The Eagles are expected to hire Aaron Moorhead to be their newest wide receivers coach. Moorehead (39) will be the 6th coach to fill the role since 2015.
I don't know anything about Moorehead as a football guy. He could be the best hire they could have made, he could be the worst–I don't know. However, what I do know is the guy looks like Vince Vaughn.
I mean just like him…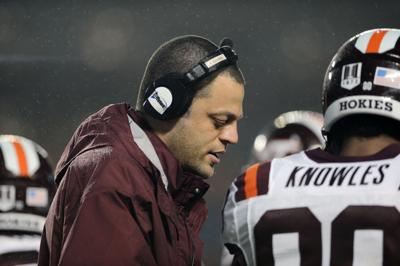 Is this a good thing? I'm not really sure. Will he get triggered when an opposing DB comes up and yells "Dorothy Mantooth is a Saint!" or "You motor boatin' son of a bitch"?–only time will tell.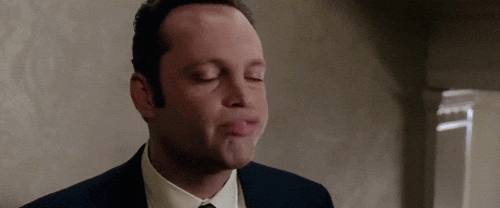 Welcome Aaron. You better "lock it up" come this Fall.